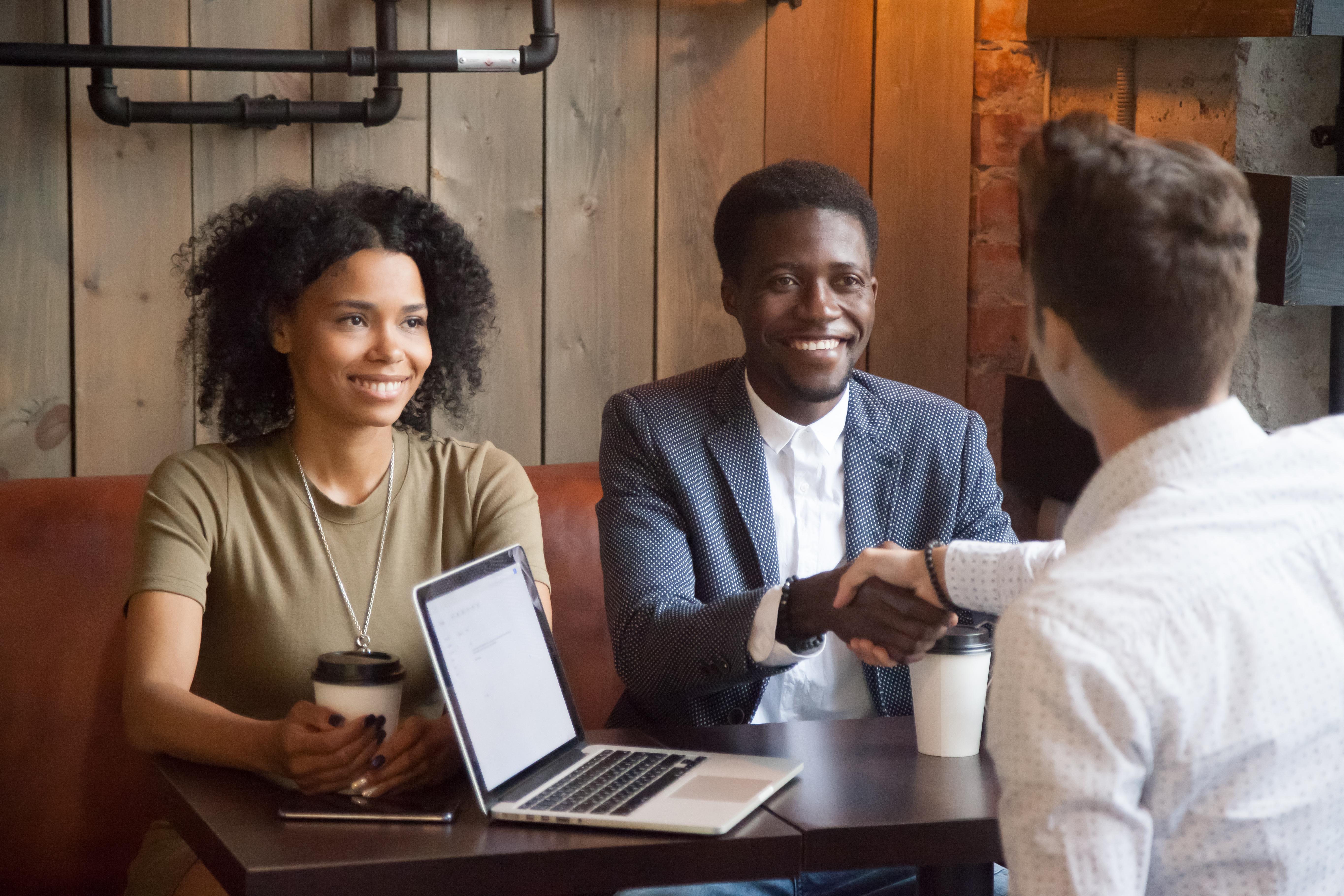 what our clients have to say
"I have worked closely with FLM Training for some years as they deliver all the fitness qualifications for all our staff from Level 2 Fitness Instructor to Level 3 Personal Trainer and much more. As a Fitness Instructor myself I qualified last year as a Level 3 Personal Trainer which has opened up my work role considerably in a different way which I really enjoy. The training courses are well set out and delivered to a high standard in a way which makes the learning process for all understandable and also enjoyable."
"Goactive St.Helens has had a fruitful partnership with FLM for several years now and thus has acquired the most knowledgeable and qualified staff that we have ever had. It's fair to say that without the help of the FLM team we would not have maintained the membership numbers we have or be able to strive for the service level we aspire to."
"I really enjoyed the course, I found it to be interactive and the group was good, and I learned a lot of knowledge behind management and the leadership theories were really interesting. The feedback I got after my presentation was good and I thought the conflict workshop was great."
"I've just recently completed my L2 Gym Instructor Apprenticeship with FLM Training. My assessor was very helpful and extremely professional. I would recommend an apprenticeship and FLM Training to any of my work colleagues or anyone wanting a career in the Leisure Industry."
"We have worked directly with FLM Training for over 4 years. During this time we have built a strong partnership which has enabled the delivery of an extremely high standard of learning, development and attainment for many of our Leisure staff. Importantly this has produced 'real' results in the workplace. The team has always been visible across facilities and corporate buildings, along with providing regular management information to ensure progress is monitored and supported. Their approach has been significant to this success, as it has always been customer-focused and delivered in context of our organisational requirements."
"FLM Training have been patrons of Wigan Youth Zone for 4 years now, and provide us with quality training and qualifications to support our staff development programme. Feedback from staff has always been very positive, and I would definitely recommend them!"​
"We have partnered with FLM Training for a number of years for delivery of qualifications and apprenticeships. They have consistently shown that they can deliver to a high quality and importantly are flexible around our business and learner requirements. We have no hesitation in recommending FLM Training."​
"We have used FLM as our preferred training provider for a number of years. We had previously found it difficult to find a provider who could meet our needs and work with us as flexibly as FLM are able to. We work in an extremely fast paced retail environment with high competition and it was refreshing to come across FLM who clearly understand and can cater to our requirements in a business focused way. With FLM we have recruited (and retained) new administration apprentices and customer service apprentices who have gone on to gain full time employment within various areas of our company. Currently they are supporting numerous members of our experienced team members in achieving their management qualifications. I wouldn't hesitate to use them for all of our future training needs and would most certainly recommend them to others."
"Blackpool Council, Leisure Services have worked with FLM training for the last 6 years and the partnership has grown from strength to strength in this time. Feedback from participants on the apprenticeship programmes has been very positive and provided them with rounded skills and experience enabling them to gain employment in the industry. The FLM team are passionate about what they offer and care about providing training and support that makes a positive difference to everyone who takes part, from front line staff to managers and leaders."
It's easy! Just fill in the contact form below and we'll get back to you.